Las Vegas Hospice Care
Compassionate care for you and your Family
We Believe in Human Touch
Compassion is the rule – Shining Light Hospice caregivers offer a human touch, light, and companionship, in addition to helping patients deal with pain and discomfort. We take a customized approach to each patient's situation, as no two individuals are identical. We believe in treating your family like our own and personalize our services to meet unique needs and challenges.
Of course, our caregivers are fully vetted, trained, and certified. We believe in providing patients and their family members with the peace of mind that comes from knowing they're in good hands.
FOUR LEVELS OF HOSPICE CARE
Hospice Home Care
Sometimes simplified as home care, home hospice care offers treatment in the comfort of your own home or that of a loved one, or even in an assisted living facility. Simple, dignified, and private.
Intensive Home Comfort Care
For patients who wish to avoid hospitalization, but require intensive care, this option ensures compassionate care 24-hours per day to manage symptoms and provide comfort.
Inpatient Care
In some cases, despite your best efforts, a patient's symptoms may not be manageable in a home setting. Shining Light Hospice care finds available beds at local facilities convenient for family and friends and provides care and symptom management until the patient can return home.
Respite Care
At times, a family caregiver simply needs a break. Our caring team offers the "respite" needed, stepping into a home care situation or even an inpatient care setting for up to five days and five nights.
Latest Articles
While our caregivers provide compassionate care for your loved ones, we understand that patients and family members have many questions. Our blog is dedicated to providing you with the information you need.
It's a decision no one wants to make. However, it is one of the most critical in your life (or the life…
Available During Critical Times
At Shining Light Hospice, we believe that compassionate care should be the rule. That is especially true when a loved one is nearing the end of his or her life. These are among the most precious moments, and we do all we can to provide comfort, care, and the warmth of human touch.
Our commitment extends not just to the patient, but also family members and friends. It's about ensuring quality of life while focusing on alleviating pain and discomfort. Our caregivers are committed to bringing light to what otherwise could be a dark time.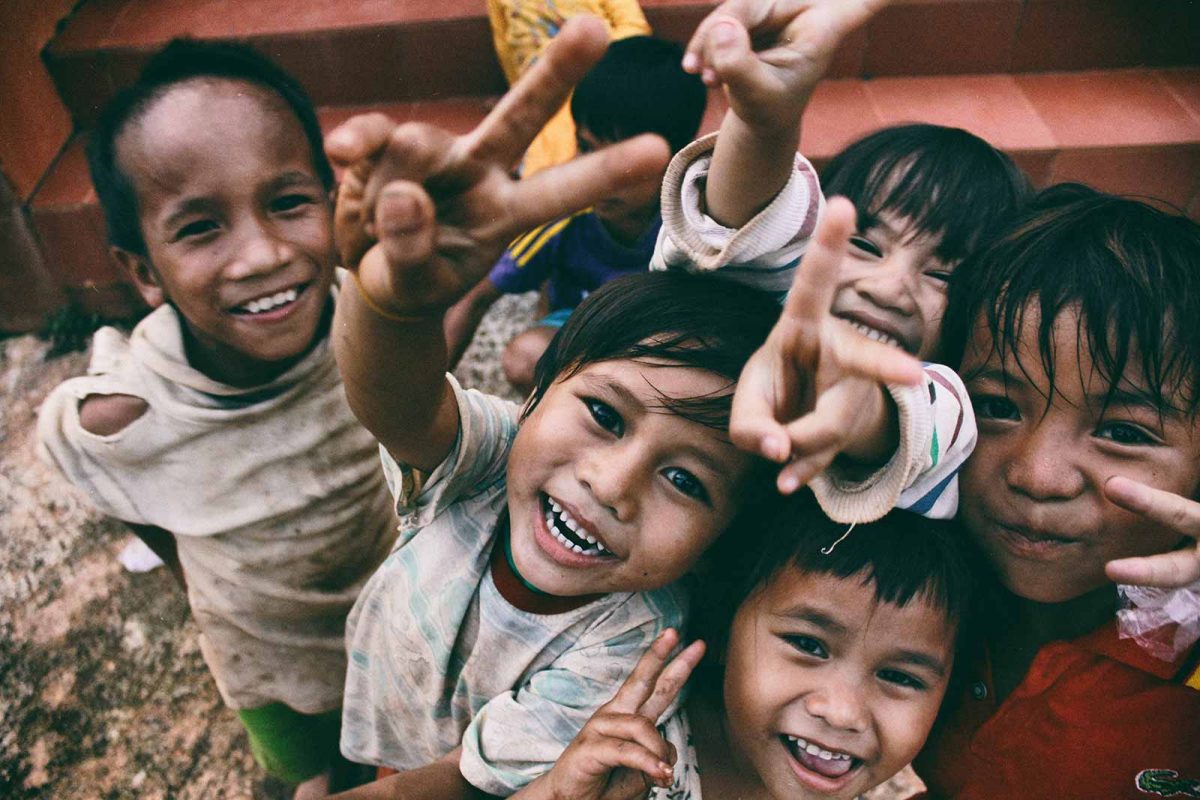 Our Latest Success Story
Suscipit taciti primis tempor sagittis euismod libero facilisi aptent elementum felis blandit cursus gravida sociis eleifend lectus nullam dapibus netus feugiat curae curabitur. Curae fringilla porttitor quam sollicitudin iaculis aptent leo ligula euismod dictumst penatibus mauris eros etiam praesent.
Pretium lorem primis senectus habitasse lectus scelerisque donec ultricies tortor suspendisse adipiscing fusce morbi volutpat pellentesque consectetur risus phasellus accumsan bibendum semper blandit suspendisse faucibus nibh metus lobortis morbi cras magna vivamus per risus fermentum.